Diwali is a festival of lights and one of the major festivals celebrated by Hindus, Jains, Sikhs, and some Buddhists, notably Newar Buddhists. The festival usually lasts five days and is celebrated during the Hindu lunisolar month Kartika. Below are the top 10 wishes, messages, images, quotes.
" May This Diwali
Endow You With
Opulence & Prosperity
Happiness Comes
at Your Steps
Wishing You a Bright
Future in Your Life "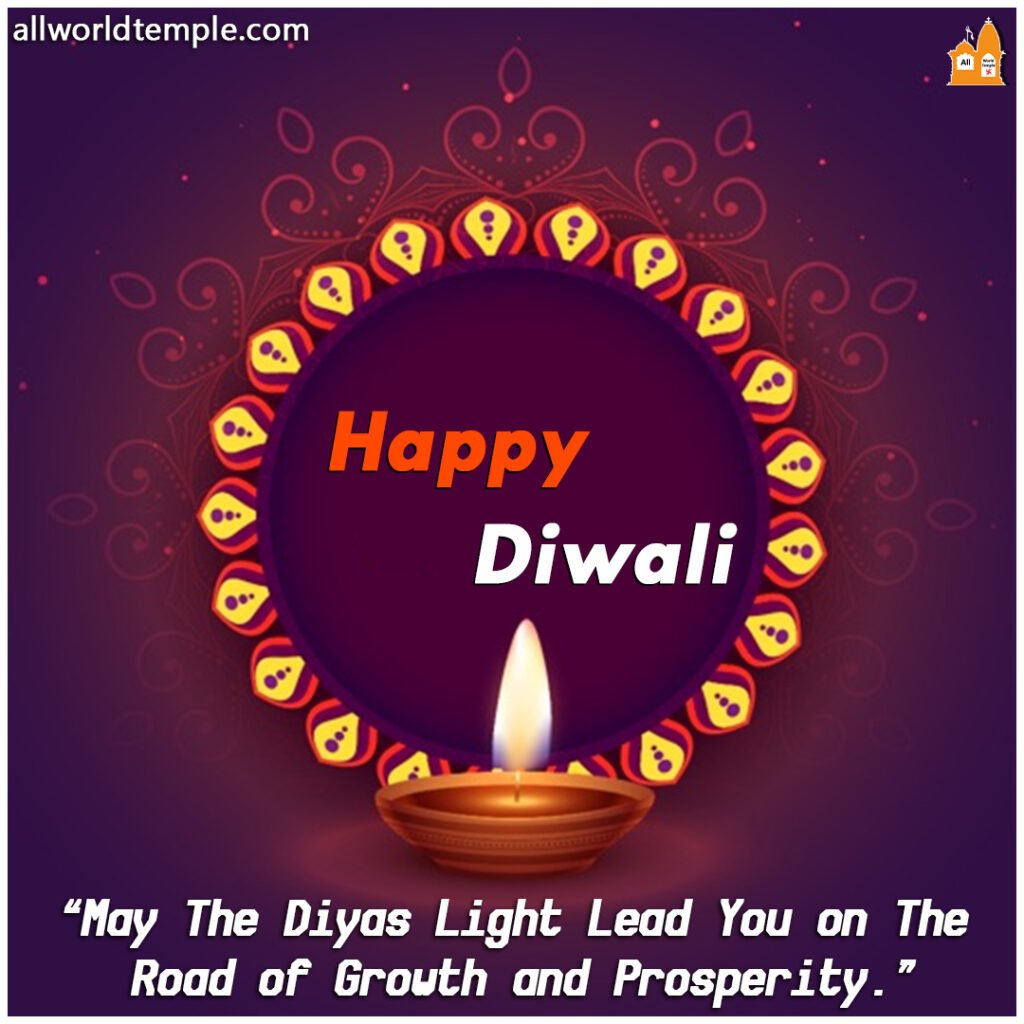 "May The Diyas Light Lead You on The
Road of Growth and Prosperity."
On This Auspicious Festival of Lights, May The Glow of
Joy, Prosperity, & Happiness Illuminate Your Days
"May the festival of lights,
full your life with the glow of
happiness and the Sparkle of joy."
Happy Diwali
Let Each Diya You Light Bring a Glow of
Happiness on Your Face and Enlighten Your Soul.
Happy Diwali!
Wish you all a Very Very
Happy Diwali and Hope That
Every Person Transform
From the Darkness
to Happiness.
May your world be filled
with happiness and prosperity,
Happy Diwali to you.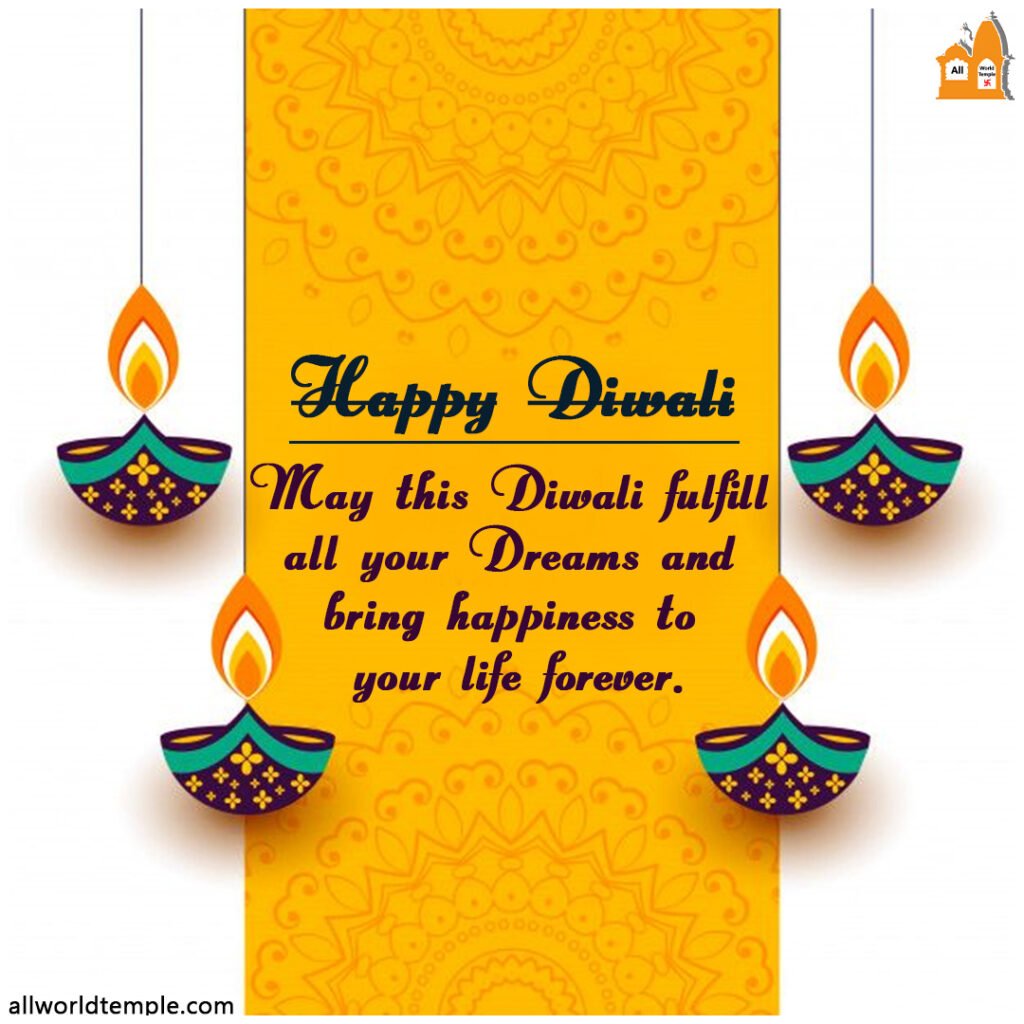 May this Diwali fulfill
all your Dreams and
bring happiness to
your life forever.
" बचपन की मीठी यादों
से भरा त्योहार,
आतिशबाजी से भरा आसमान,
मिठाइयों से भरा मुंह,
दीयों से भरा घर और
खुशियों से भरा दिल।
आप सभी को दीपावली
की बहुत बहुत बधाई !
आपको ओर
आपकी फेमली को दीपावली की
हार्दिक शुभ कमनाए
दुनिया को रोशन करने वाली हर दिया हर दिल को
खुशि से रोशन करती है |
Happy Diwali To All